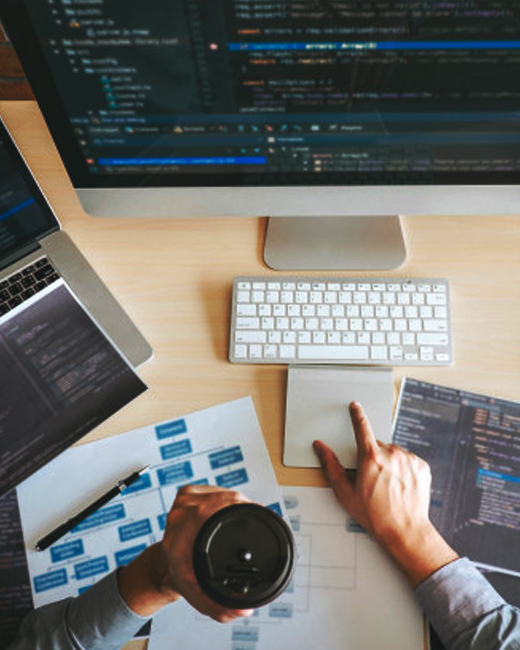 Your web design is where people notice you and everything else follows. And at Laungstacks, our aim is to design and develop websites that incite action. We understand that every business and unique and hence their website needs to address those specific requirements.

Our team of experts offer not just web design but complete web solutions tailored to the needs of small and medium businesses. We create highly responsive designs that make your user's experience worth their time.

Our services include website design and development, UX/UI development, open source customisation, E-commerce platform development and maintenance.

Our professional team of designers, developers and testers work in close association to give you the best web exposure to your customers that help you grow, and that at extremely affordable rates.