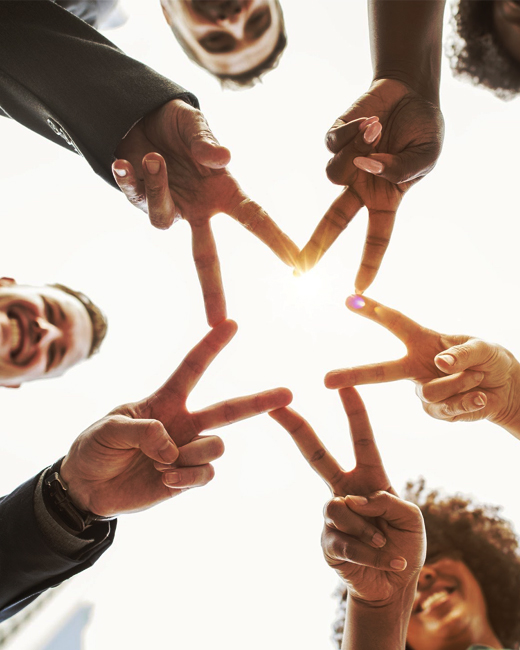 Laungstack Solutions Virtual Assistants are very Important for Busy Life!
Laungstack is the brainchild of a team of vibrant, young entrepreneurs with a vision to simplify the lives of working professionals. We provide a plethora of services ranging from web development, IT support, designing, digital marketing and much more.

We're the first of its kind, providing all business solutions under one roof, making us the first choice for a number of industries and sectors. Our dedicated team of professionals are industry veterans who bring years of expertise to the table. We offer you the best of the best. We are based out of Kolkata, India but bring you international standards in our services through years of working with our international clientele.

We are here to solve each and every problem of yours and that too at a very competitive price. Review our website to know more.